So as some know... I have a registered breeding stock paint, though I am applying to have his registry changed to the regular paint registry. They are required to have one natural paint marking, more than two inches in length or width and underlying unpigmented skin to be a regular paint. My boy here is such a poor excuse for a regular registry.......but I want him to have it anyways. So, here are some photos that I will be sending in....of my very minimal white APHA, everyone cross their fingers it is approved.
[img]
[/img]
Side with the spot.
[img]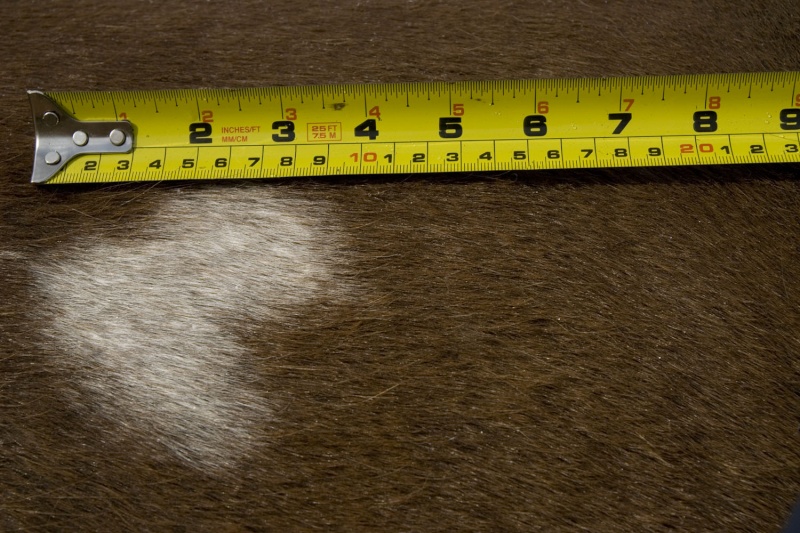 [/img]
[img]
[/img][img]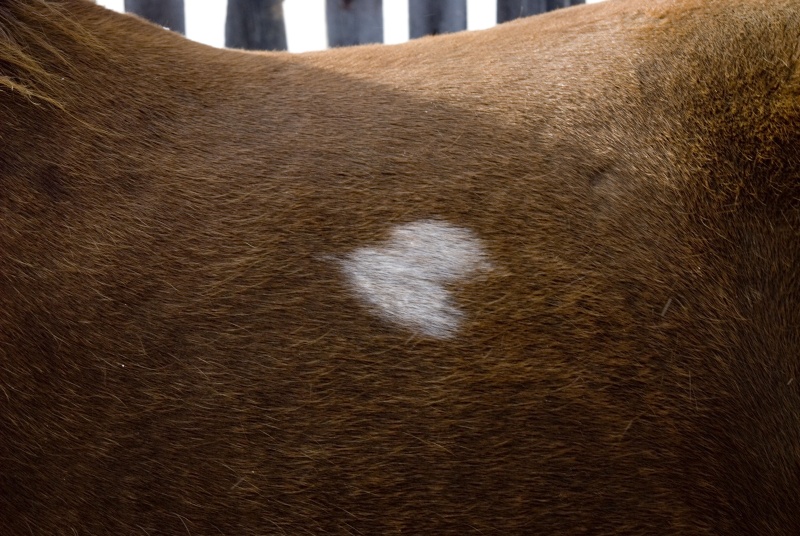 [/img]
Shaved now!
[img]
[/img][img]
[/img][img]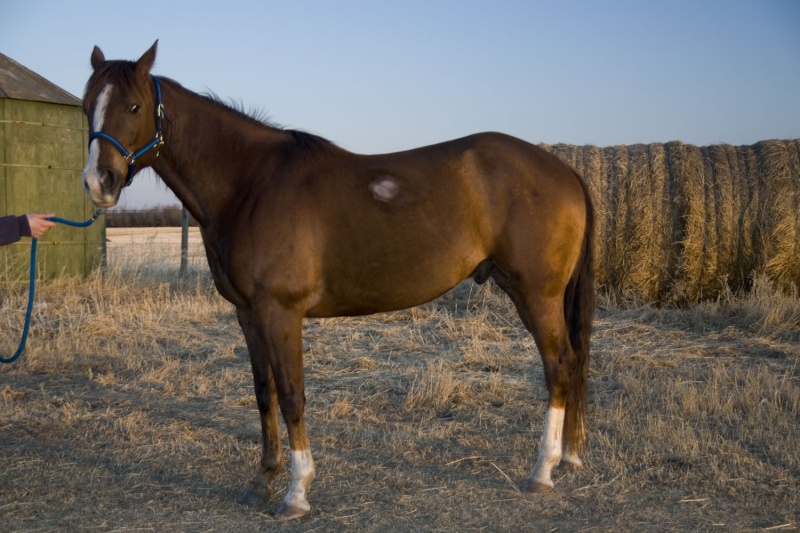 [/img][img]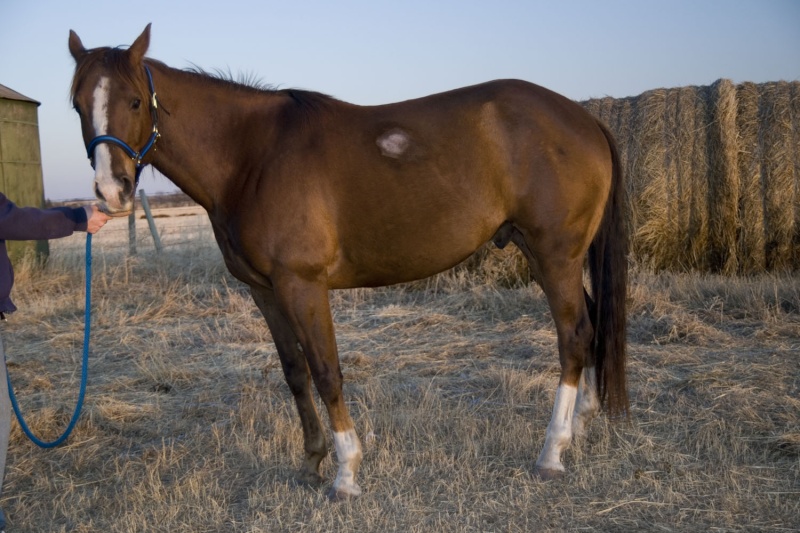 [/img][img]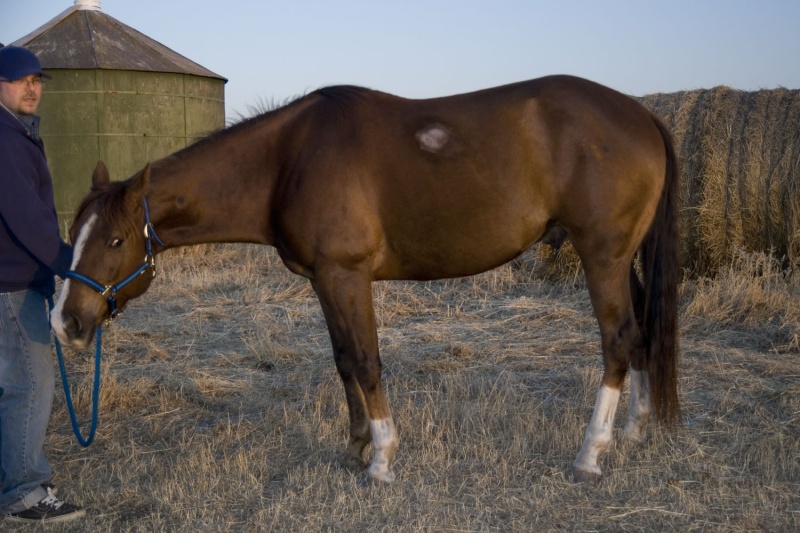 [/img][img]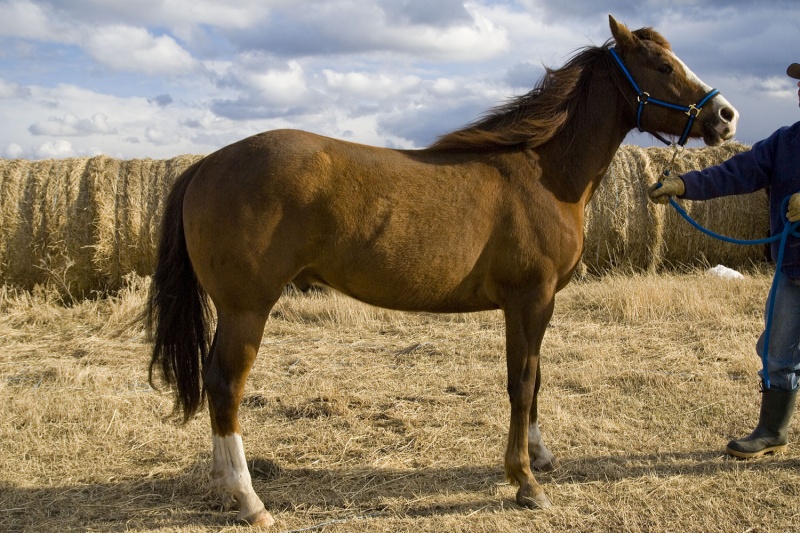 [/img]



Posts

: 101


Join date

: 2009-03-31


Location

: St Paul



Looks like a really pretty quarter horse with a scar.

lol... I know you can take a dumb joke, so I thought I'd pop one in there. :-)

I hope it passes for you! But if not, there is nothing shameful about owning a BS paint. My most favorite equine ever makes up for his colour shortcomings lol.



Posts

: 176


Join date

: 2009-04-01


Location

: Edmonton, AB



His spot is a sideways heart!

I have a BS paint as well. I don't show paint so doesn't matter to me the change.
Hope they approve you for the regular registry tho!




Posts

: 151


Join date

: 2009-04-06


Age

: 41


Location

: Sherwood Park.



I dont show either..... I dont know why it matters to me, but it just does. It didnt matter until I stumbled upon the requirements for regular registry a few months ago, and I was some what indignant, because before that I had just assumed he wasnt eligible. I called the owners at the time he was foaled, who confirmed that the spot was there when he was born, so APHA has that proof on file.


He totally looks like a pretty QH with a scar, I know! His whole peigree, is AQHA with the exception of two horses on the top side, and Oz put a stop to that! LOL.

I am so in love with this horse, it wont change anything if he doesnt get it. It is for the same reason I am also applying to have his name changed. I have that paper work in order and had it notarized by a lawyer, I will post his new name when I get confirmation! Again, not for show purposes or any other, just because it is important to me.



Posts

: 101


Join date

: 2009-03-31


Location

: St Paul





Similar topics
---
Permissions in this forum:
You
cannot
reply to topics in this forum